NEW | inFAMOUS Second Son - Official Live Action Trailer
G-Shock x Maharishi GD-X6900MH-1JR Camo Collaboration
Lego, everything you need to know – infographic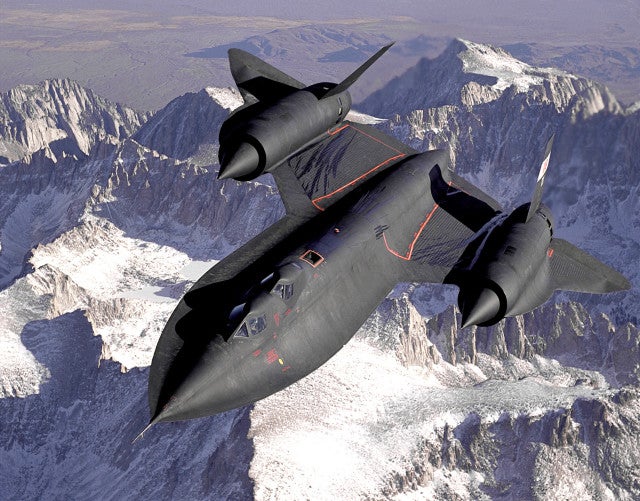 This story has been kicking around the internet for awhile, but man oh man oh man is it worth a read. Test pilot Bill Weaver was flying an SR-71 Blackbird on an experimental evaluation flight when a malfunction at Mach 3.18 caused the plane to literally tear apart. Yet somehow, Weaver survived.
Click on above title for more.
Josh Record | For Your Love - (Live Take)
Soundtrackat6 [MV] Lyn(린) _ My Destiny
From My Love From the Star 별에서 온 그대 OST
This PS 4 gives you wood.
Loving this 'Wooden' PS4. Not using decals, but a series of laser-cut 7 mm thick panels made of actual wood. pic.twitter.com/i4X0JxEBRS

— Chris Owen (@Envisager_)

March 10, 2014
This Is The Room Where The Internet Was Born
Click on source for more.
A nice little surprise here at CeBIT: A 15.6-inch laptop from MSI that gave us an early look at one of NVIDIA's unannounced 2014 laptop GPUs. MSI's reps at the event wouldn't reveal anything about the new graphics chip (which we guess is based on NVIDIA's Maxwell architecture) except that it should be able to handle many of the latest games at high settings on their unit's optional "3K" (2,880 x 1,620) display. The laptop itself is called the GS60 Ghost Pro and it's a pleasure to look at and to hold — it's just three quarters of an inch thick (19.5mm) and 4.4 pounds (1.99kg) in weight. 
Click on above title for more.
The Honeywell evohome smart thermostat has been launched, offering intuitive smart zone technology. 
Available to purchase through the Honeywell Installer Network now, the evohome system uses special sensors for individual rooms to offer greater control. 
"In the same way you don't only have one light switch for your entire house, we believe you shouldn't control your heating with one single switch", said Jeremy Peterson, Honeywell EMEA Home Comfort and Energy System division GM. "With the right heating controls in place, you really can make your home your perfect comfort zone by setting different temperatures for different rooms, at different times."
Evohome allows up to 12 zones to be created in your home by placing individual wireless nodes on your radiator valves.
Click on above title for more.