The Vanishing of Ethan Carter - Commented Gameplay
Pharrell Williams - Come Get It Bae
Soundtrackat6 THIRTY SECONDS TO MARS - Bright Lights 
From Nikita
We're currently spoiled for choice when it comes to media players and video streamers, with everything from the Apple TV to Chromecast on offer. If you fancy something a little different, however, where you don't need to rely on the internet or other devices, the new Raspberry Pi-based Slice media player could be the ideal box to sit under your telly. Read on for all the details!
Click on above title for more.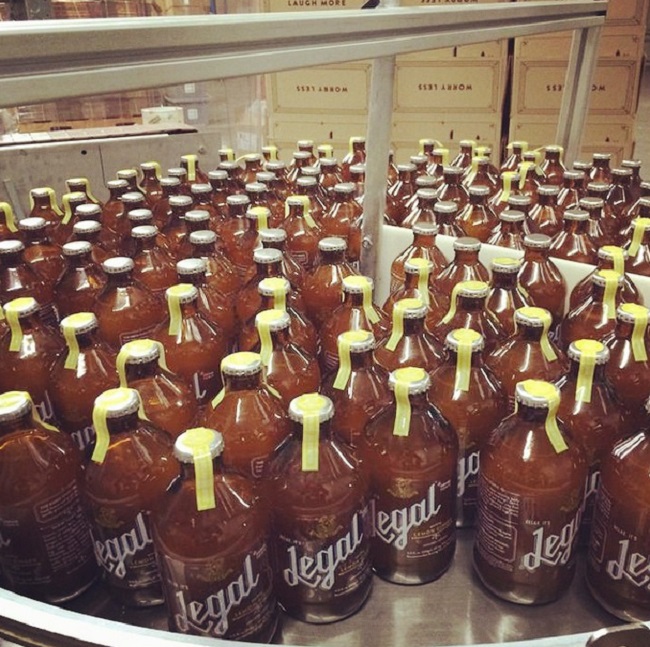 A cannabis-infused fizzy drink is now on sale in the state of Washington as part of the ever-expanding US market for legal pot products.
Less than two months after recreational cannabis became legal in the west coast state, Washingtonians can now get their highs out of a soda bottle.
The drinks, called Legal, come in cherry, lemon and pomegranate flavours but are all infused with 10mg of liquid cannabis. The drinks cost around $10 (£6).
They are being marketed as a gentler alternative to smoking that could be attractive to those still wary about cannabis.
Click on above title for more.
Q:Hi, I'm getting in contact on behalf of Pringles following coverage that you posted a couple of weeks ago. It looks great! Could you please tell me the Monthly Unique Users for The Mumble Tumble? Thanks a lot, Sean

Anonymous
Have you got an email and further info I can use to get in contact.
The Walking Dead: Season Two – Episode 5 – 'No Going Back' Trailer | PS3…
Star Wars™ X-Wing™ Knife Block