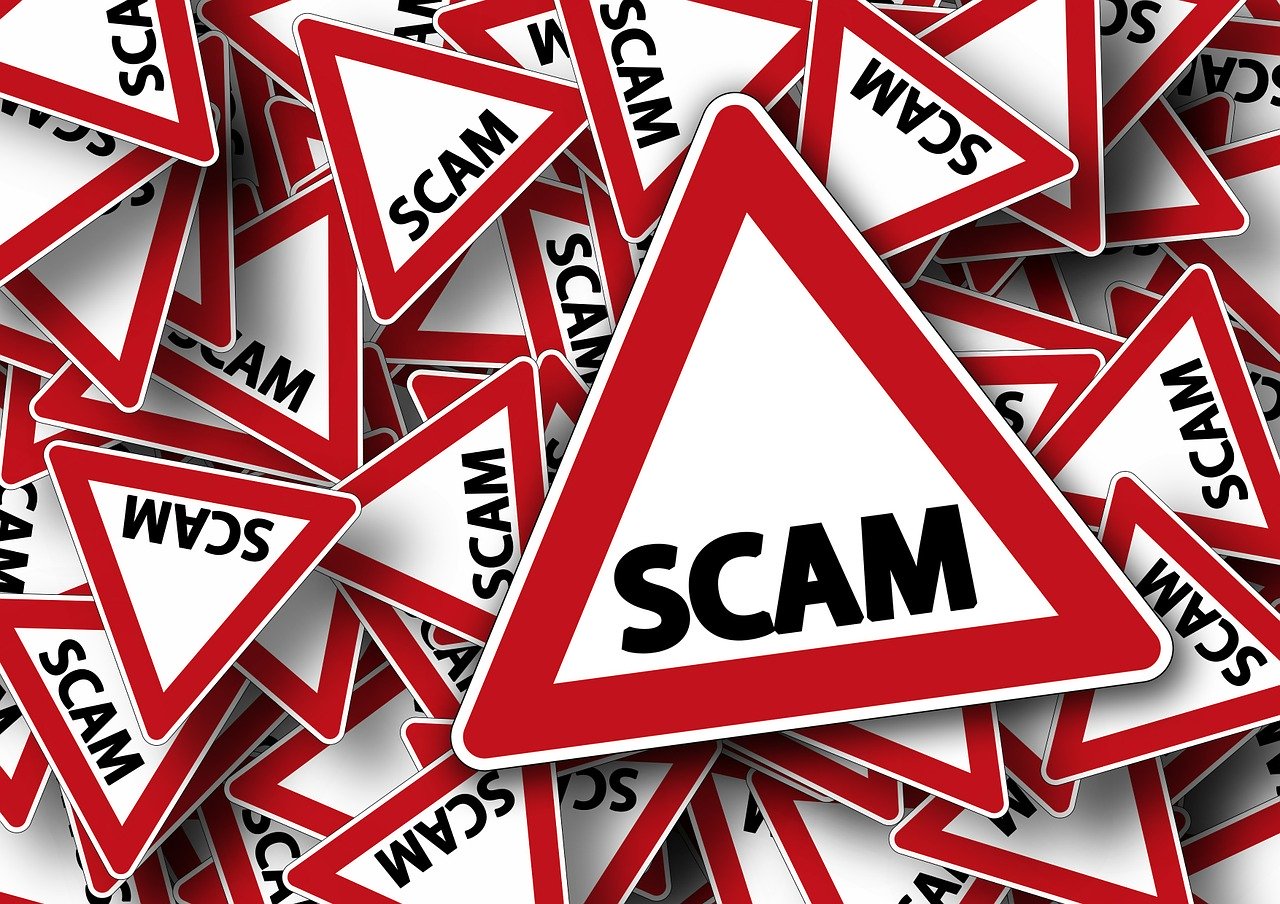 The text message or SMS below: "Your WhatsApp account (614########) will expire soon. Would you like a free one-year WhatsApp membership?" is a scam. The text message contains a link that goes to the website hxxp://wspp.im, which asks for your telephone number, and keeps doing so, even though you have entered a correct phone number. Whatever you do, please do not follow the instructions in this text message or on the website.
Click on above title for more.
Whether you're after the latest free Android apps or the Samsung Galaxy S4 essentials, T3's app experts pick the best Android apps to grab in 2013
Once the lowly second fiddle to Apple's bustling App Store, Google Play continues to go from strength to strength as more great Android smartphones like the  Samsung Galaxy S4, the HTC One and tablets like the Asus Memo Pad HD 7 and Google Nexus 7 2 show what the Google-powered mobile platform is truly capable of.
Click on above title for more.
If you're looking for the best Android keyboard app, search no more. We've listed the best, from Swype to SwiftKey and more, and help you decide which is best. Weve selected nine of the best keyboards available on Android devices. But before you download them, its a good idea to work out what sort of typer you are. Some people love swanky swipe interfaces, whereas others feel more comfortable with more tactile traditional keyboards. On top of those are some really odd keyboards which do something a little different. Switching between the various keyboards can be a bit of a pain, but if you tap the menu key on your device, choose Settings and then go to Language & keyboard youll be able to choose which ones are active, and which one is currently set as the default. Stuck on which Android phone to buy? Our Android buying guide should help you out.

In earlier versions of iOS, the system would notify users of available App Store updates with a badge on the icon (seen above).
You had to open up the App Store, press the Update button, then press Update All. It was rather annoying to keep up with all the apps that needed updating. Sometimes by the time you finished updating, more apps would need updating.
Now with iOS 7, the apps will now automatically update. To make sure that the apps are set to automatically update, go into Settings and scroll until you see iTunes and App Store.
Click on above title for more
Security researchers claim to have recently discovered a vulnerability in Android that could potentially affect 99% of devices. Bluebox Security revealed that the exploit, which has reportedly existed for the past four years since Android 1.6, allows a hacker to modify an application's code without breaking its cryptographic signature. I could then theoretically turn any legitimate application into a malicious one.
The firm notes that these malicious applications would be "unnoticed by the app store, the phone, or the end user," adding that a hacker could exploit the vulnerability to do just about anything to a device. The difficult part, however, is finding a way to trick users into installing the malicious app update.
Bluebox CTO Jeff Forristal confirmed to CIO that Samsung has already issued a fix for the Galaxy S4, which is the only smartphone now immune to the vulnerability. Google was notified about the exploit in February and is said to be working on a fix for its Nexus devices.
The news of Google Reader's demise came out in March, and since then several companies have rushed to fill the hole that will be left. Google Reader is a very popular product, so there are plenty of people who will be looking for an alternative once it's gone for good.
There are dozens of readers out there, but let's make it simple. If you're a Google Reader user, there are only two services we recommend looking at to replace it: Digg Reader and Feedly.
Both of these services can pull in news subscriptions currently stored in your Google account just by logging in with the same credentials you use to sign into Gmail and other Google services. You can also manually subscribe to websites and get all the articles published almost immediately. 
Click on above title for more.
After The Guardian and The Washington Post revealed the existence of the National Security Agency's secret surveillance programs this week, many Americans are on high alert when it comes to their phone and computer data.
Click on above title for more.
Samsung Galaxy S4 Features - S Translator & Optical Reader