Up until recently, if you wanted to get in on the sweet, sweet retro NES gaming action on your mobile device, you either needed an Android or a jailbroken iPhone. But now, thanks to Conrad Kramer, Jared Wright, Bogdan Vitoc and Evan Klein, you can have a full emulator directly on a web page, which is called WebNES
Click on above title for more.
Doctor Who 11th Doctor Warhol iPhone 5 Case
The first images of the iPhone 6 appear to have leaked online, confirming a refreshed design and a significantly larger display.
There have been numerous reports and rumours surrounding Apple's next smartphone, but we haven't seen any convincing physical evidence of these claims up to this point.
Arriving via Sonny Dickson, a reliable Apple tipster who posted images of a number of iPhone 5S and iPhone 5C components prior to their release, these images appear to show the outer shell of the iPhone 6.
Click on above title for more.
Looking for the best iPhone games to download from the App Store? Whether you own an iPhone 5S, iPhone 5C or still rocking an iPhone 4S, these the top paid-for and free games you need to get onto your slick iOS 7 homescreen.
With over one million apps on the App Store, it's becoming an increasingly difficult job pinpointing the great time wasters out from the iPhone games that are simply a waste of your time and money.
In 2013, Apple announced that Candy Crush Saga was the most downloaded app of 2013 and we are not ashamed to admit several members of the TrustedReviews team have spent large parts of the year trying to crush candy on the way to work. We can also admit to investing plenty of hours into the now recently departed Flappy Bird.
It's not the only game we've have been spending time with of course. There's plenty of standout games and we've picked ten to fill that Flappy Bird-shaped void. Whether you own an iPhone 5S a colourful iPhone 5C or even iPhone 4S, these are the ten games we think you should download first.
Click on above title for more.
How Much Will You Pay for a Flappy Bird Phone, £20k for Samsung, $100k for iPhone 5?
Flappy Bird is dead, or maybe not after developer Dong Nguyen withdrew his game from the Android Market and the App Store amid a welter of criticism. Nyugen was prepared to lose out on estimated revenue of $50,000 per day. 
However where one avenue, or more like revenue closes, it gives rise to another as handsets with the Flappy Bird game installed has seen frenetic bidding.
Trusted Reviews reports that a Flappy Bird hosting Samsung Galaxy S4 Mini is listed with a £20,000 Buy it Now price.
This is nothing compared to the an eBay user is selling an iPhone with Flappy Bird installed for the starting price of $650. Within hours, the price has already jumped to $99,900, with 74 bids placed.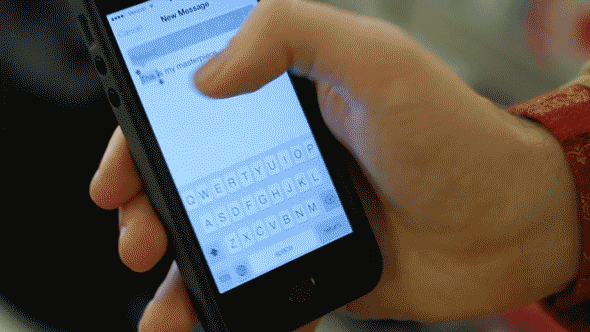 This function isn't meant to be a secret, but in my experience most iPhone users don't know about it—and it can save a lot of headaches.
If you ever make a mistake typing, deleting, cutting, or pasting, here's what to do.
Click on above title for more.
How to migrate from iPhone to Android.
Moto X — Motorola Migrate
It might not look like it, but your iPhone could be the most dangerous thing you own – and that's all thanks to the Yellow Jacket stun-gun case revealed at CES 2014, which turns your regular Apple blower into a handheld taser! Read on for all the details.
Much like they say the best camera is the one you actually have on you, the best weapon for self-defence could also follow that same principle – and that's what the Yellow Jacket is here to do. It looks like a fairly basic rubber iPhone case, but it also doubles up as a handy extra battery pack – and hidden on the back are its electric prongs that are capable of delivering a nasty shock to keep would-be phone thieves away.
Click on above title for more.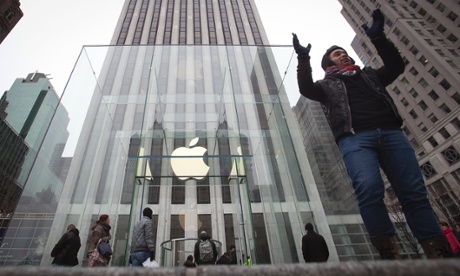 Apple has denied any knowledge of a National Security Agency tool to hack into iPhones after newly-released documents showed the tech giant's bestselling phone was targeted by the spying agency.
Documents released Monday showed the NSA had worked on software that would allow it to remotely retrieve virtually all the information on an iPhone including text messages, photos, contacts, location, voice mail and live calls.
click on above title for more.