A political battle has broken out on Wikipedia over an entry relating to the crash of Malaysian Airlines flight MH17, with the Russian government reportedly removing sections which accuse it of providing "terrorists" with missiles that were used to down the civilian airliner.
A Twitter bot which monitors edits made to the online encyclopaedia from Russian government IP addresses (unique numbers relating to certain computers or networks) has spotted that changes are being made to a page relating to the crash.
It appears that an internet user from within the All-Russia State Television and Radio Broadcasting Company (VGTRK) changed a Russian language version of a page listing civil aviation accidents to say that "The plane [flight MH17] was shot down by Ukrainian soldiers".
Click on above title for more.
There are strong, though not conclusive, indications that pro-Russian separatist rebels fired the missile that downed Malaysian Airlines Flight MH17 today.
Click on above title for more.
Amazing Near Miss at Barcelona-El Prat airport. Seconds away from a major accident.
With magazine and newspaper subscriptions and sales falling every month, more and more people are getting all of their news exclusively online - and with our phones and tablets with us every day of the year, what better way to consume all that news than with the sharp, vibrant screen of the smartphone?
Click on above title for more.
Google has removed web links to several Telegraph articles, following an EU court ruling in favour of the 'right to be forgotten'.
The internet search engine has removed links to four articles and four images from the Telegraph's website, after individuals requested the links be removed.
The European Court of Justice ruled in May that Google must remove information deemed "inadequate, irrelevant or no longer relevant" or face a fine.
Individuals can only apply for the removal of a link to an article or picture, rather than the deletion of the information itself.
Click on above title for more.
Long before Nokia took up residence at Microsoft and became enamored with Windows Phone, the company had another mobile OS to care for: Symbian. For a while, it was the most widely used smartphone OS in the world, and according to a Finnish TV station, being its custodian was no easy task: In 2007 Nokia apparently paid several million euros to keep its encryption key private. MTV News (no, not that MTV) reports that criminals threatened to release the encryption key into the wild, potentially opening the OS to attacks and malware by unsavory programmers.
Click on above title for more.
Finding yourself trapped in a garbage compactor is apparently not the only way to risk getting crushed in the Star Wars universe
Actor Harrison Ford was injured on the set of Star Wars: Episode VII Millennium Falcon on Thursday afternoon, when the door of the Milennium Falcon fell on him, crushing his ankle. The actor was airlifted to a hospital in England.
Click on above title for more.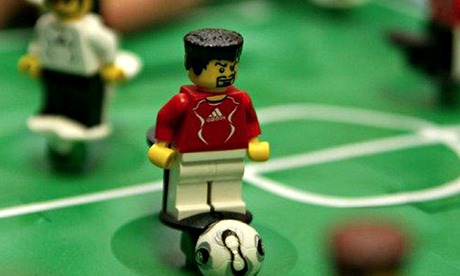 The government denies it has patronised Scots after producing a press release using Lego figures to demonstrate all the ways voters could spend the money they would apparently save by voting against independence.
The list of "12 things that the £1,400 UK dividend could buy", illustrated by a colourful assortment of Lego characters, appears to portray Scots as shoeless, sun-starved, football-obsessed fish supper addicts, with poor grooming habits and such limited imaginations that their favoured activity at the Edinburgh festival is eating hotdogs. They can likewise only conceive of getting on a bus if it returns them to Glasgow.
Click on above title for more.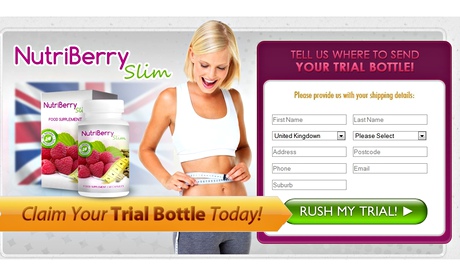 The advert offers a wonder slimming supplement with "100% satisfaction guaranteed". For just £4.95 postage and packaging, applicants receive a free bottle of the herbal remedy NutriBerry Slim for a 14-day "risk-free" trial. The website also suggests a free try-out of a natural detoxification product Vita Cleanse for a further £6.95 p&p.
Anne Jones (not her real name) signed up for both. Two weeks later £182 was removed from her account. And each subsequent month the same sum has disappeared. "I realised my mistake, emailed the cancellation email address within an hour of ordering and have continued to do so for the last 19 days, but I have had no reply and my bank tells me it can't stop the payments, only dispute and refund them each time," she says.
Click on above title for more.