Could be scene from a disaster movie as heavy rainfall In Hong Kong Flooding Into Shopping Mall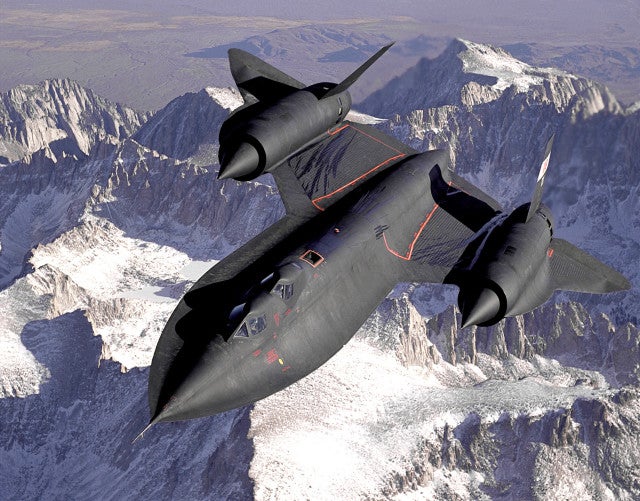 This story has been kicking around the internet for awhile, but man oh man oh man is it worth a read. Test pilot Bill Weaver was flying an SR-71 Blackbird on an experimental evaluation flight when a malfunction at Mach 3.18 caused the plane to literally tear apart. Yet somehow, Weaver survived.
Click on above title for more.
Russia Today anchor Abby Martin speaks out against Russian invasion of Crimea 3/3/2014
Apple's annual iPad updates look set to be pretty lean this year, with latest reports suggesting that while an iPad Air refresh is on the cards, no iPad Pro or iPad mini 3 will be released.
Although multiple rumours of a larger, iPad Pro have circulated in recent weeks, industry analysts have now suggested that Apple's 2014 iPad collection will consist solely of an update to the 9.7-inch iPad Air.
Click on above title for more.
Wall of water hits Newlyn Bridge
Earlier this week, NBC's Richard Engel filed a report warning travelers to Sochi about the danger of getting hacked, but one cybersecurity expert took serious issue with the story, which he described on his blog as "100% fraudulent."
In the report, Engel brought some brand-new laptops and a new phone just to test how secure people's devices would be in Sochi, and he concluded that he was hacked "almost immediately." But Robert Graham pointed out a few reasons why all is not as it seems.
Click on above title for more.
It may be the world's most expensive Olympic Games to date, costing a record $50 billion, but the first arrivals at Sochi have revealed the utter chaos two days before the official opening
Click on above title for more.
Coca-Cola's bid to downplay its sponsorship of the 2014 Sochi Winter Olympics took a blow this week, when it emerged that the word 'gay' is banned from its customisable 'share a Coke' function.
Click on above title for more. 
Are you entitled to recompense from Lloyds, TSB, Halifax and Bank of Scotland outages today? I thought I'd bash out a quick note to explain.
This afternoon, substantial numbers of customers of Lloyds, Halifax, Bank of Scotland and TSB (which, works on the same system) have found their debit cards not working when they try and pay in stores and elsewhere, and in some instances ATMs are not giving them cash.
We haven't yet heard from the Lloyds Group, I suspect it needs to get its team together on Monday morning to decide what it's policy will be, yet the precedent for this is how NatWest and RBS dealt with their similar issues last year.
Click on above title for more.