For the paranoid among us geeks and gamers alike, of which I am one of both, did it ever bother you that the Xbox Kinect always has it's 'eye' on you? That it just might still be connected even if powered down or while you're playing regular games? Or that it might even screen you and capture personal details like your height, body mass, clothing styles etc. and send it Microsoft who might sell it to the various annoying companies that will call and try to sell you stuff? It has bothered me and even though I could place something in front of the camera lens or like one site said, stick a pot-it note.
Click on above title for more.
LG is investigating allegations that some of its TVs send details about their owners' viewing habits back to the manufacturer even if the users have activated a privacy setting.
It follows a blog by a UK-based IT consultant who detailed how his Smart TV was sending data about which channels were being watched.
His investigation also indicated that the TVs uploaded information about the contents of devices attached to the TV.
It could mean LG has broken the law.
The Information Commissioner's Office told the BBC it was looking into the issue.
"We have recently been made aware of a possible data breach which may involve LG Smart TVs," said a spokesman.
Click on above title for more.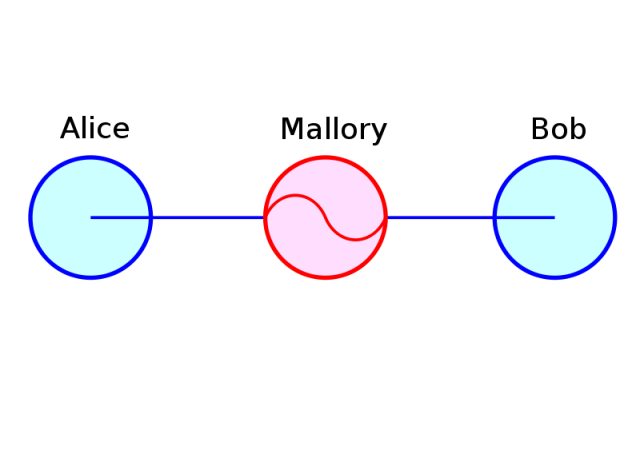 Contrary to public claims, Apple employees can read communications sent with its iMessage service, according to researchers who have reverse engineered it.
The finding, delivered Thursday at a Hack in the Box presentation titled How Apple Can Read Your iMessages and How You Can Prevent It, largely echoes the conclusion Ars reached in June. It contrasts sharply with assurances that Apple gave following revelations of an expansive surveillance program by the National Security Agency. iMessage conversations, Apple said at the time, "are protected by end-to-end encryption so no one but the sender and receiver can see or read them." It added: "Apple cannot decrypt that data."
Researchers from QuarksLab who delivered Thursday's talk, begged to differ.
"Apple's claim that they can't read end-to-end encrypted iMessage[s] is definitely not true," researchers from QuarksLab wrote in a white paper summarizing their findings. "As everyone suspected: yes they can!"
Click on above title for more.